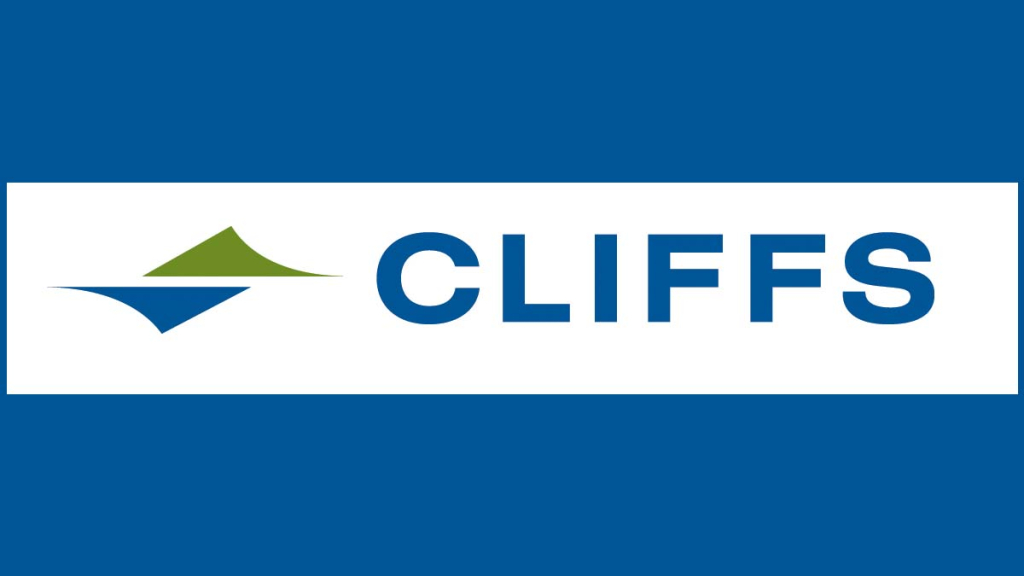 Cleveland Cliffs in Walbridge, Ohio, makers of "Form Tube", is a leader in the production of Precision Stainless, Carbon, and Advanced High Strength Steel Tubing.
Due to continued success the company is hiring.
Second shift entry level mill operator positions are NOW available with STARTING wages of $18.55 with many opportunities for Advancement.
Quarterly Bonuses, a $2000 NEW HIRE BONUS, A $1500 Referral Program and an excellent benefit package.
Apply on-line now at careers.clevelandcliffs.com