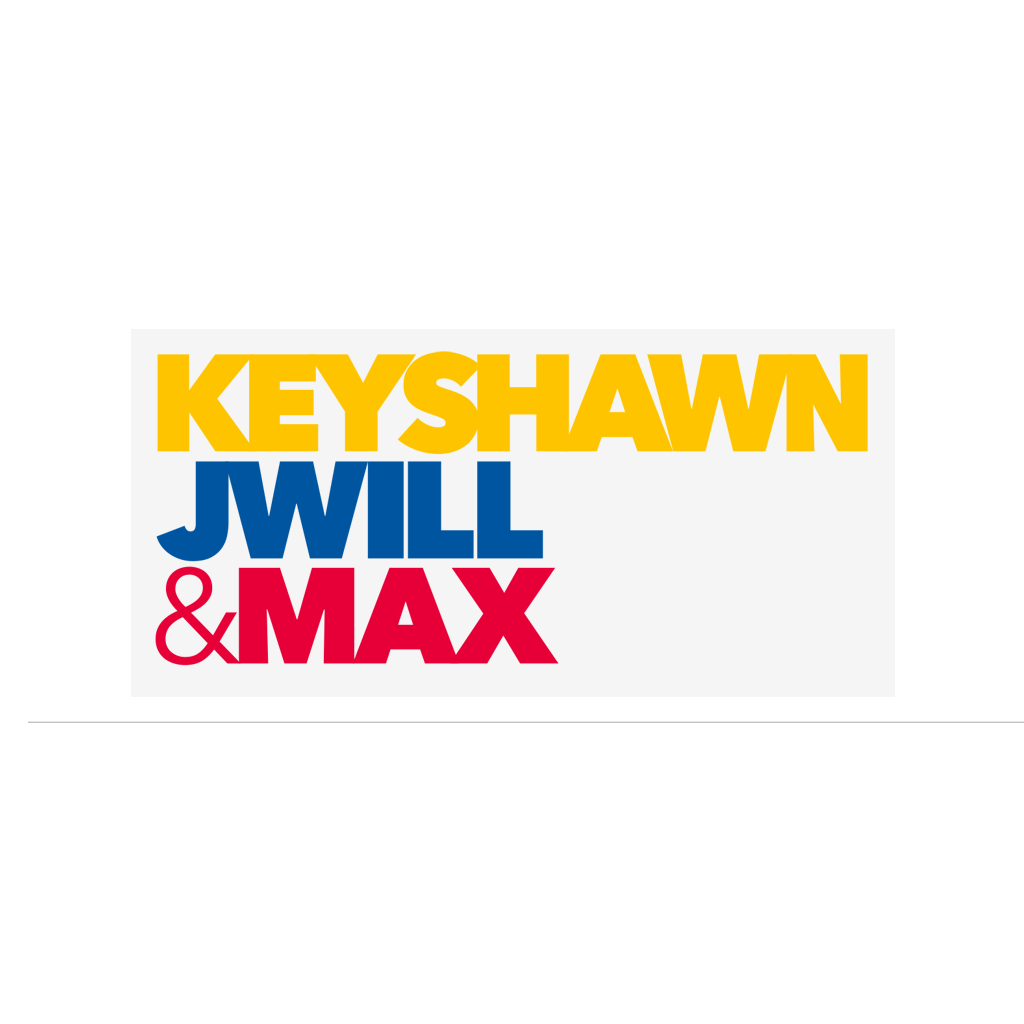 EVEN BIGGER – Opinions, Debate, and Personality
Every morning, #1 pick in the NFL Draft, Keyshawn Johnson joins #2 pick in the NBA Draft Jay Williams and Max Kellerman as they set the sports table for the day.  From the games that electrified us the night before to the stories that will catch fire during the day, Key, Jay and Max will update, inform and entertain.  The sparks will fly as these legends debate what's happening and grill the best known guests in all of sports. 
Super Bowl champion and three-time Pro Bowl receiver Keyshawn Johnson is an NFL analyst on ESPN's marquee, weekday football studio show NFL Live. Johnson also co-hosts ESPN Radio's weekday morning show, Keyshawn, JWill & Max with Jay Williams and Max Kellerman. The show – which airs from 6-10 a.m. ET – is also simulcast on ESPN2 (6-8 a.m.) and ESPNEWS (6-10 a.m.). Johnson also regularly appears on Get Up, First Take and other TV and radio studio programming across the network.
For four years (2016-20), Johnson was the host for the daily morning show on ESPNLA 710 AM, ESPN's owned station in Los Angeles, most recently with LZ Granderson and Travis Rodgers. Prior to that, Johnson was a member of ESPN's Sunday NFL Countdown and Monday Night Countdown shows from 2007-15. During that time he also contributed to Super Bowl week coverage and other events.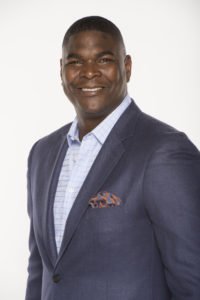 Johnson was the top overall pick by the New York Jets in the 1996 NFL Draft. During his 11-year career, Johnson played for four teams – Jets (1996-99), Tampa Bay Buccaneers (2000-03), Dallas Cowboys (2004-05) and Panthers (2006). The three-time Pro Bowler – who was also named Pro Bowl MVP in 1999 – helped lead the Buccaneers to a win in Super Bowl XXXVII.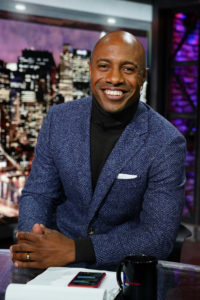 Former standout point guard Jay Williams, roundly considered one of the most prolific college basketball players in history, is an NBA analyst on ESPN's longstanding NBA pregame show NBA Countdown. Since August 2020, Williams has also co-hosted ESPN Radio's weekday morning show, Keyshawn, JWill & Zubin, with Keyshawn Johnson and Zubin Mehenti – which became Keyshawn, JWill and Max with Max Kellerman in September 2021. The show – which airs from 6-10 a.m. ET – is also simulcast on ESPN2 (6-8 a.m.) and ESPNEWS (6-10 a.m.). Williams regularly contributes across the network's studio programming including Get Up, First Take and The Jump.
Max Kellerman is the co-host of ESPN Radio's signature, national morning show Keyshawn, JWill & Max, alongside Keyshawn Johnson and Jay Williams (since Sept. 2021). Kellerman also hosts ESPN's live weekday afternoon show, This Just In (since Sept. 2021) as well as his weekly boxing show, Max on Boxing on ESPN2. Prior to that he was a commentator on ESPN's First Take with Stephen A. Smith and host Molly Qerim from 2016-21. Kellerman made his national ESPN Radio debut in August 2020 with The Max Kellerman Show.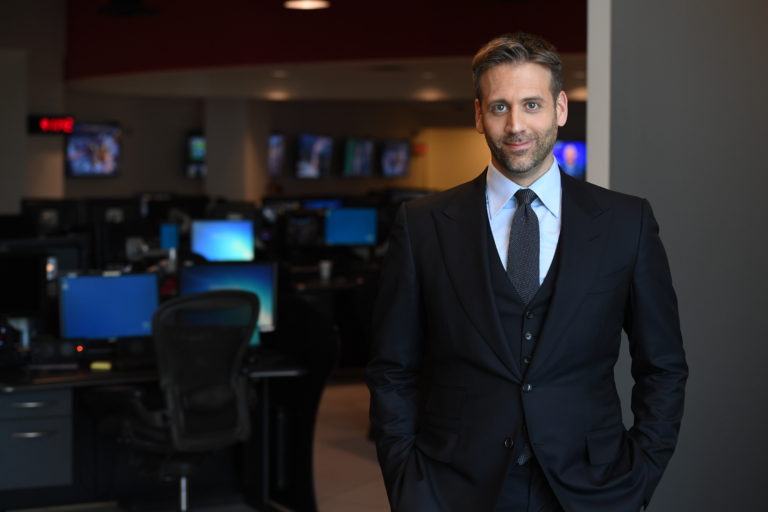 Previously, Kellerman was a host on ESPN's Los Angeles-based studio show SportsNation alongside Marcellus Wiley and Michelle Beadle. Kellerman also hosted the afternoon drive program, "Max & Marcellus," on ESPN Radio Los Angeles with Wiley. Kellerman has appeared across ESPN's various platforms including SportsCenter, Pardon the Interruption, ESPN Radio New York and was the original host of Around the Horn.